OUR GAMES
Each creafted with unmatched care for art direction and gameplay.
---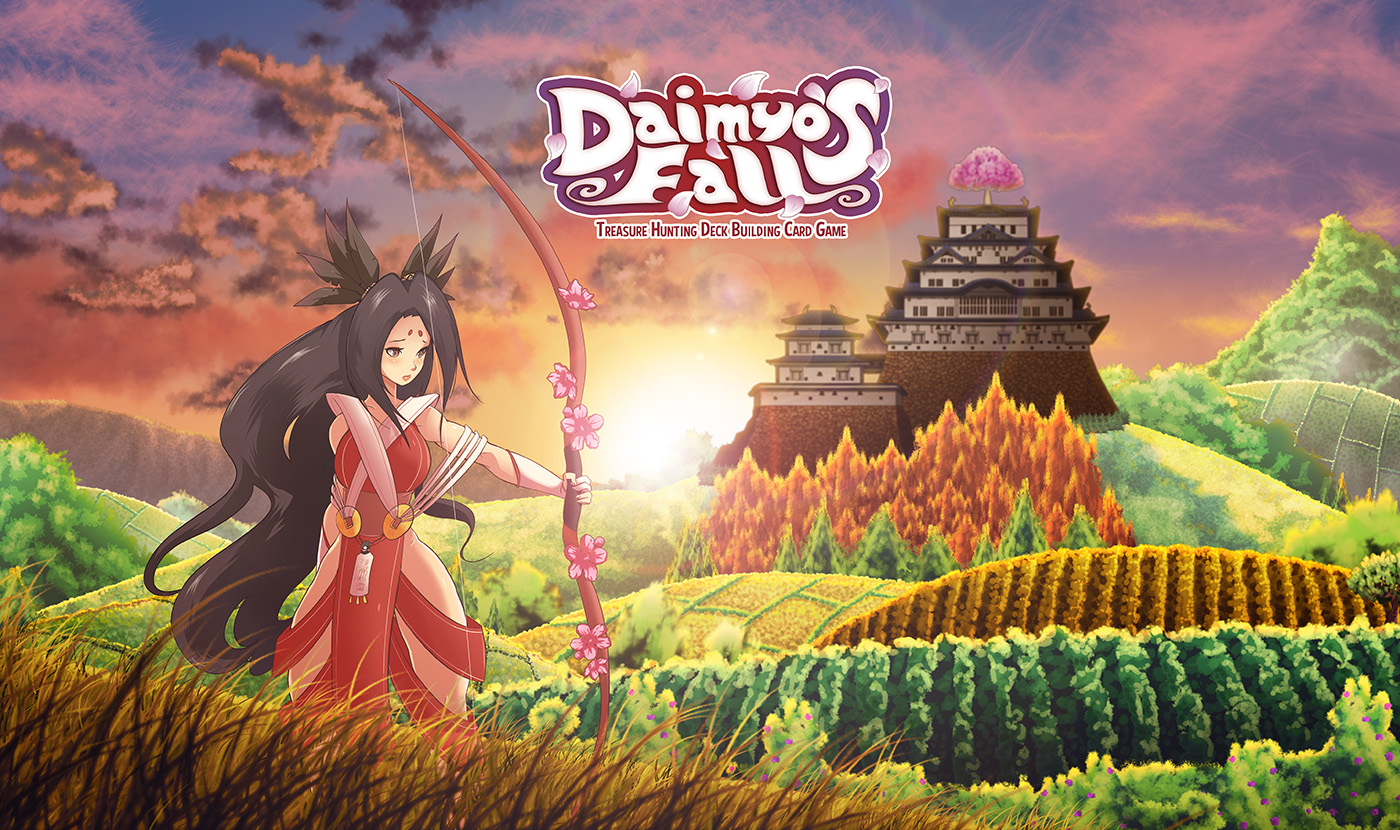 A Treasure Hunting Deck building Game
Conquer the daimyo's palace and seize the treasure in this stand alone 1-5 player deck building card game.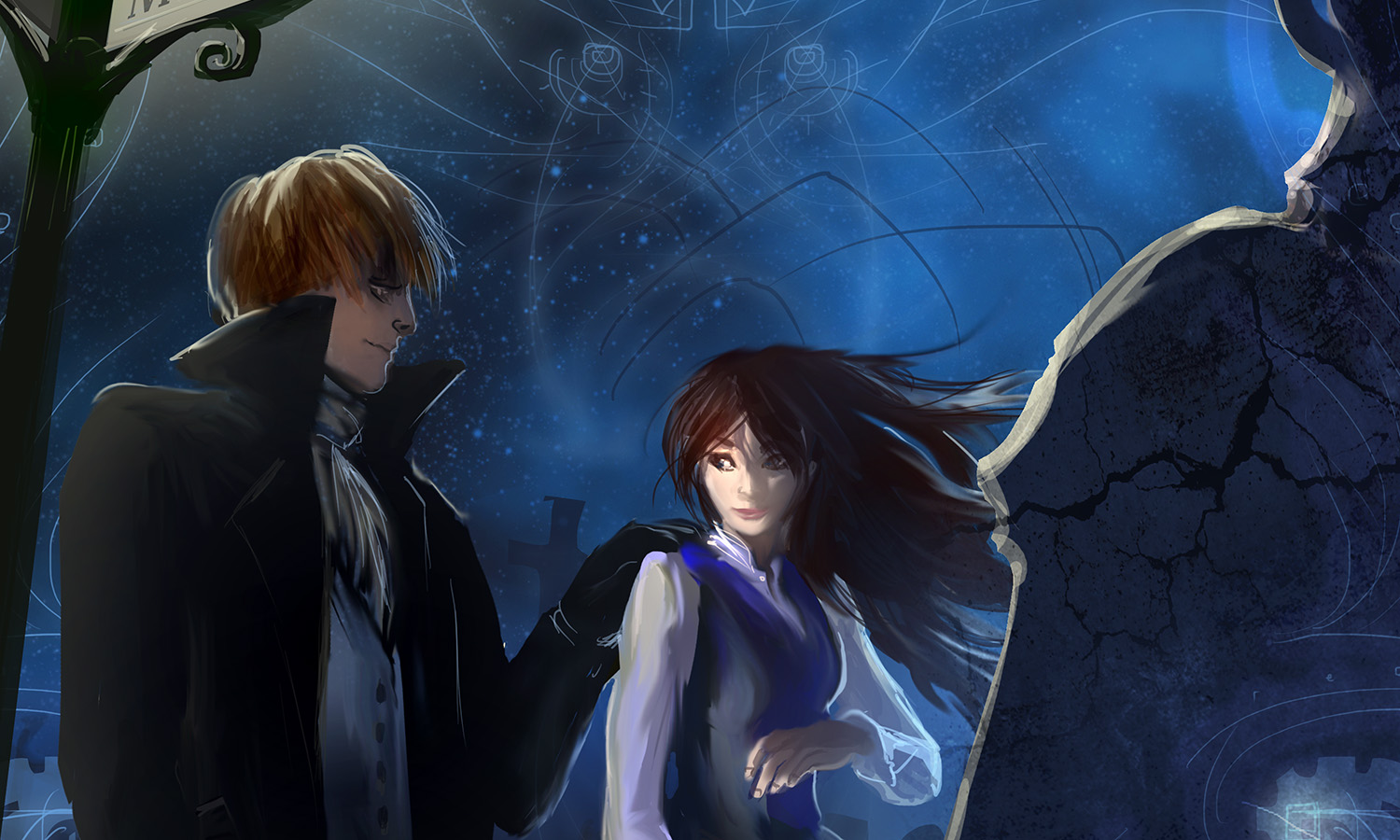 Final Hours
Humanity is dying, and there's no escape from it. You have a few hours until your departure. The clock is ticking, are you ready to face yourself?
Daimyo's Fall
Daimyo's Fall – Dice Tuners is a fast-paced anime combat game for 2-4 players. Recruit the best warriors and fight in close quarter battles against multiple opponents.
NEW PERSPECTIVES
When it comes to design a new board game, our target is to include brand new mechanics, giving a new light to your play session. Each choice is a fruit of hours of tests, deep thinking and trials, just to ensure the final quality to be the best we can give you.
A LONG TIME AGO…
What makes our games unique is the deep universe that subtly connects each element of each title. There are so many nuances behind even single card, and you'll enjoy discovering them little by little! The most cunning will discover even the hidden links between games, all belonging to the same continuum!